Book Online


Entertainment programme in the Black Forest
Create an additional agenda highlight for a relaxing atmosphere and boost the team spirit of your group / employees. Beneath an amazing nature the surrounding has much going for.
Rockabilly Feeling on Mini-Hotrods
Go hell for leather on the asphalt, feel the breeze in your face and clear one's mind. We start at Calw to roar through the Northern Black Forest and to feel lust for live.
From 69,00 €
person (excl. Shuttle)
(from 4 to 10 persons | ride time about 60 minutes)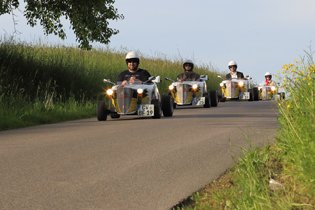 Black Forest from above
Experience the Black Forest from a totally new perspective – from above! During walking the wood paths you will get deeper insight to all facets of the forest.
9,50 €
person (excl. Shuttle | guidance maybe with extra charge
(from 5 to 20 persons | duration about 2 – 3 hours incl. drive)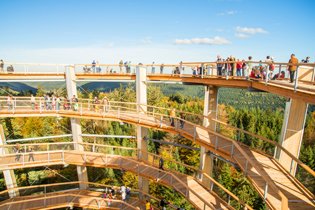 Wine tasting – "Gemanys young, innovative wine grower"
Get to know Germany's world of wine aside the established and grand wine grower cooperations. Meet wine grower who are young and young at heart as well as their great wines.
14,00 €
from 8 to 20 persons
5 wines / duration about 60 minutes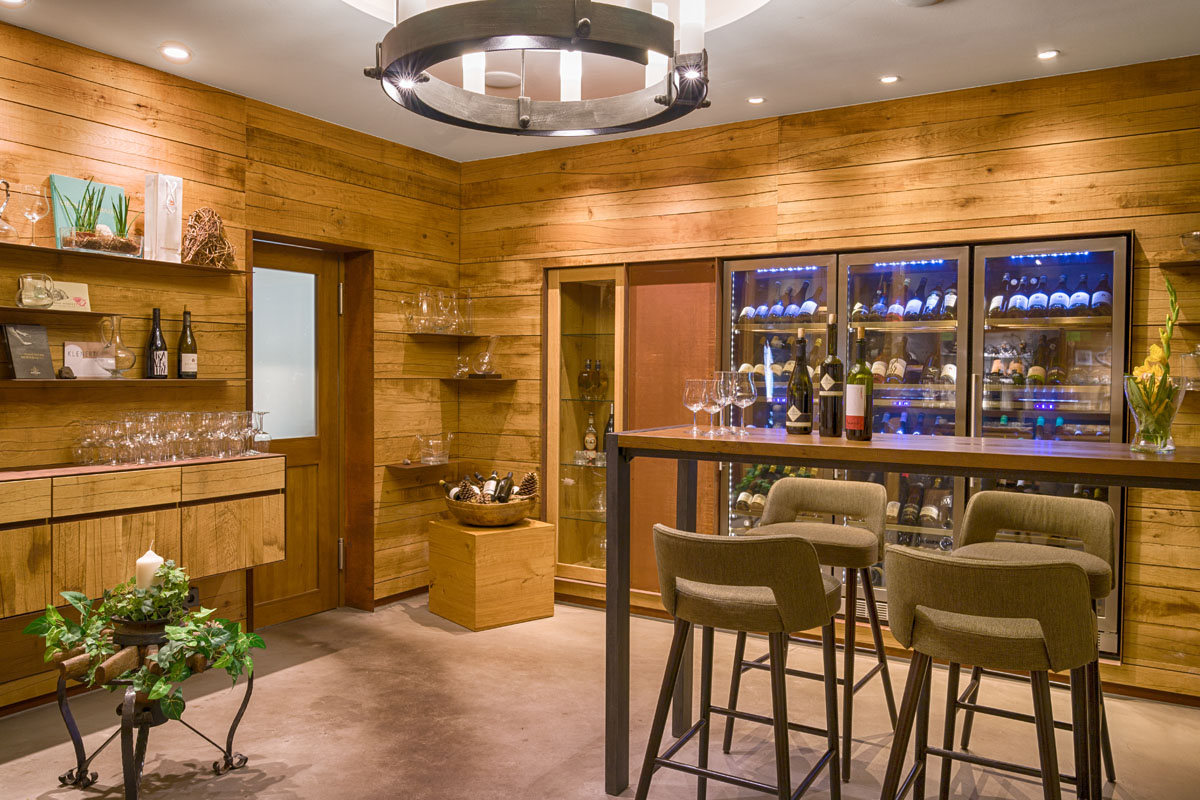 Mönch's BBQ
"Get your meat from the boss himself" this is the device. Make a BBQ for you and your employees with tasty sausages and steaks. We will serve food to barbecue, salads, side dishes and drinks.
9,90 €
extra charge to the half board / full board flat rate
from 10 to 25 persons , duration about 2 – 4 hours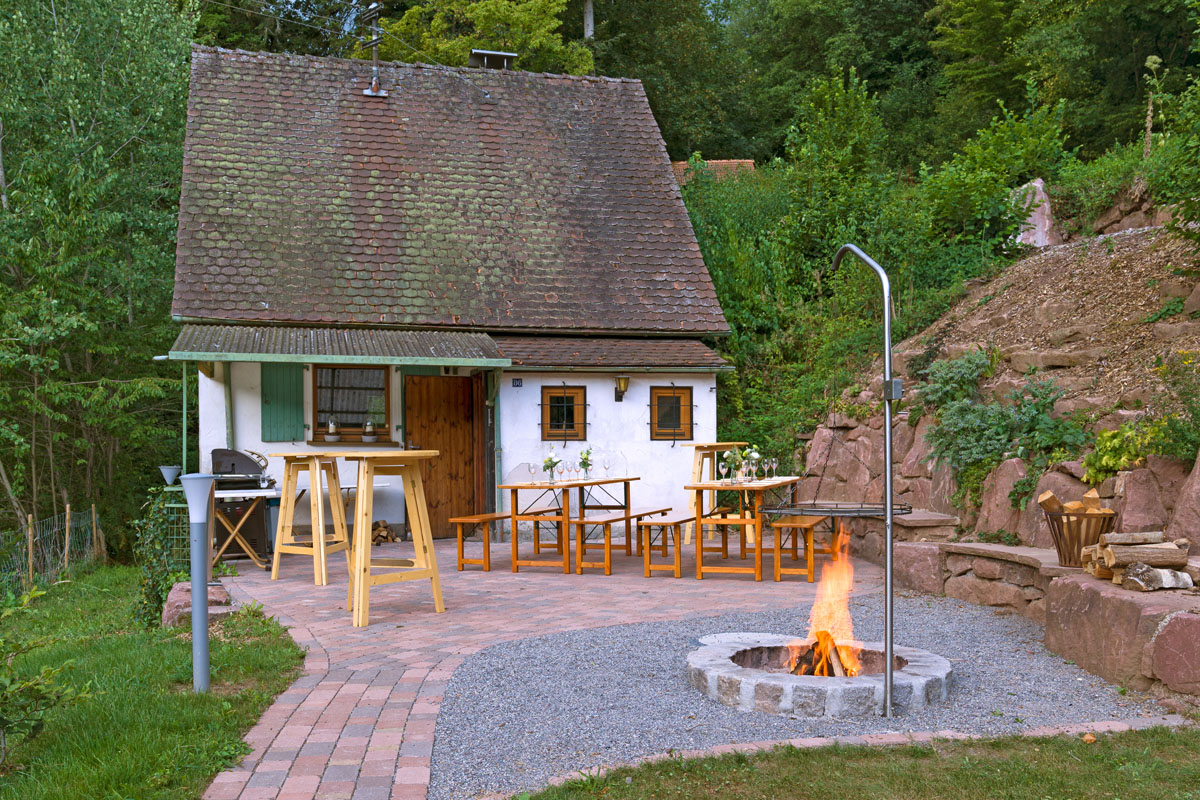 To be on the move with the herb witch
Experience a trip with the herb witch Heidemarie Siebler and discover the world of herbage and mushrooms of the Black Forest. Taste the home made liqueur of bilberry or other home made products.
15,00 €
person (incl. cordial)
(from 15 to 40 persons | duration about 1,5 – 2 hours)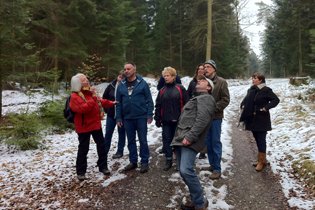 Walk by torchlight
Venture a guides walk by torchlight through the nightly Black Forest and have a midnight black Forest cherry brandy or a hot wine punch. Depends of weather (October to March).
15,00 €
person (incl. torch, cherry brandy respectively hot wine punch)
(from 10 to 40 persons | duration about 1,5 – 2 hours)