Book Online


Welcome to the Ringhotel Mönchs Waldhotel!
You are warmly invited to enjoy your holiday with us in the idyllic Kapfenhardt Valley in the heart of the holiday region of the Northern Black Forest. Enjoy the fragrant forest air while hiking, feel the adrenaline rush while mountain biking or just relax in the hot spring water of the nearby thermal spas. In addition to what you are offered from this rich natural environment, our wide range of amenities includes an extensive spa and professional services. In the cozy atmosphere of our four star holiday hotel, you will enjoy your vacation just the way you imagined it.
Mix your business with pleasure and hold your meeting right here in the green. Fresh Black Forest air and tranquility – the Mönchs Waldhotel provides the ideal prerequisite for you to work undisturbed.
Experience our traditional Black Forest hospitality , that has been preserved throughout generations. We look forward to welcoming you.
Your Ringhotel Mönchs Waldhotel Team,
The Mönch family and Marius Gausmann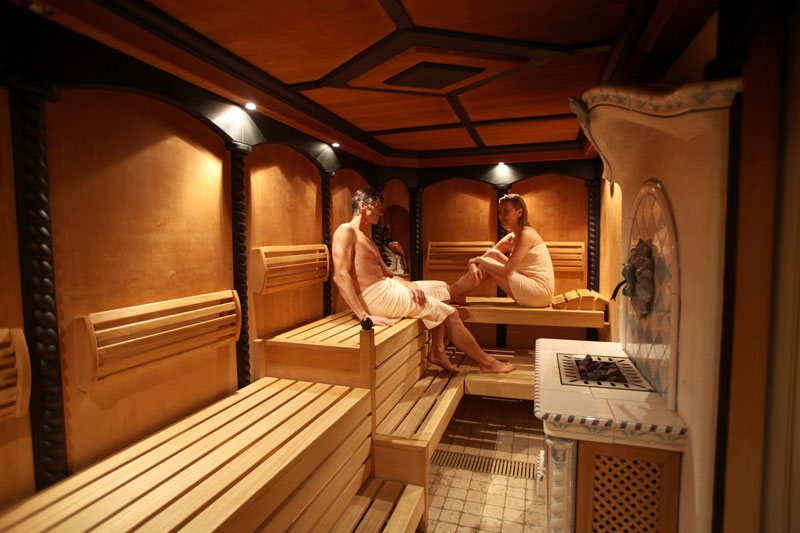 Spa vacation for beginners or advanced skiers looking for a short break. Together with our masseuse,…